Meeting First Thursday of Month
69 Warrigal Rd Oakleigh - Under the overpass. Start Time 7pm
Everyone is Welcome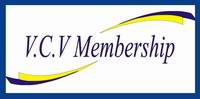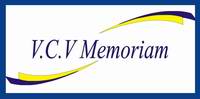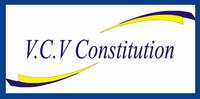 The Van Council of Victoria Story
The van Council of Victoria is the organising body of all the van clubs in the state of Victoria , Australia.
Who we are
The VCV consists of a group of people who are interested in vans and vanning.
We love to get together in our vans and go cruising or camping together.
Any one can join the VCV and be a vanner, all it takes is an interest for vans of any kind.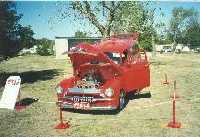 What we do...(the technical stuff)
The VCV does a lot to look after it's members.
The VCV keeps up the communications between clubs around Victoria, and other Councils in Australia and overseas.
The VCV informs its members of any information regarding vehicles in Victoria (eg. Registration, insurance, road rules, shows etc). The VCV organise promotion of vanning as a sport and hobby. A VCV magazine is released every month and informs itís members of upcoming and past eventís, discounts and reputable companies, overseas correspondence and issues that involves the vanning scene.
The VCV is also in communications with Vic Roads on issues like not banning the older vehicles from being driven on Victorian roads.
The Hot Rod federation and the Victorian Street machines Association are also in communication with the VCV so we can join together in force for various motor law changes to be lobbied through government.
A Little History
The VCV (originally called the Australian Street Van Association) was formed in the early 70's when vans and vanning were all the rage.
It started when a group of people with panel vanís got together and had a run. Gradually they started to customise their vans to suit their needs and personalities. As it became more popular more clubs were formed around the state and an organising body was needed to communicate between the clubs.
Van Council Enquiries
Email: info@vanning.org.au
---
Copyright Vanning Australia 2000
Problems with this page contact the Vanmaster